Clean Solutions for the World's Plastic Waste Crisis.
Molten is the leader in the development of advanced, green tech solutions utilizing the world's unrecycled plastics.
Molten is developing the only start-to-finish clean process that takes unsortable plastic waste to produce a high performance asphalt additive.
Plastic to Asphalt™ technology
The Founder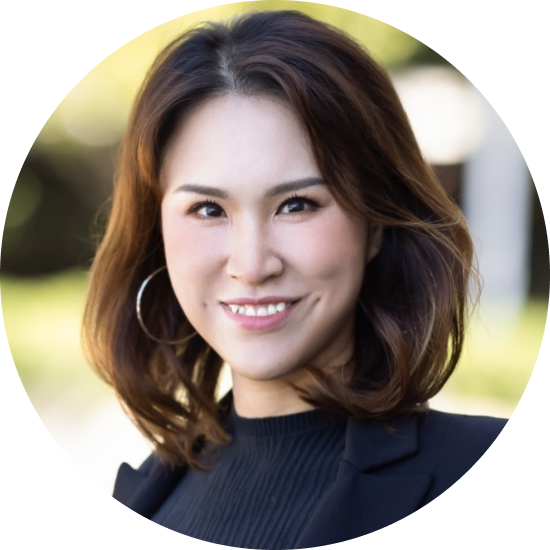 Shelly Zhang
Founder and CEO
The founder and CEO of Molten, Shelly's vision is to create a clean and sustainable world for future generations. She believes that through technological innovation, it is achievable to solve the toughest environmental problems the world faces.
Shelly earned her PhD at California Institute of Technology (Caltech). She also has intimate industry knowledge with over 10 years of experience in construction materials.