Molten Proprietary Technology
Elastic Recovery
We've optimized Molten-Weld™ for elastic recovery or it's ability to return its original shape when a compression load is removed. Special additives combine with our recycled tire ingredient to exhibit peak elastic recovery.
Cold Ductility
Another important property is cold ductility which is the ability to elongate under traffic load without cracking. Molten-Weld™ meets the highest standards of ASTM D6690 for cracking under low temperatures. Special additives combine with our recycled oil ingredient to optimize for cold ductility.
Adhesion
With an Asphaltic base, Molten-Weld™ has a strong adhesive foundation. Our formulation includes adhesive additives derived from recycled waste streams. Molten-Weld™ not only exhibits superior adhesion it is highly hydrophobic maintaining adhesion in all weather conditions.
Toughness and Tenacity
Molten-Weld™ is the First and Only in its kind that incorporates a meaningful amount of recycled materials, it contains MOLTEN's proprietary additives to "lock in" the recycled content to achieve true long term stability, both in storage and in the field. Molten-Weld™ is also optimized for material toughness or the amount of energy per unit volume that a material can absorb before rupturing. Our recycled plastic directly contributes to the material toughness making it superior to the toughness of normal mastic products.
Applications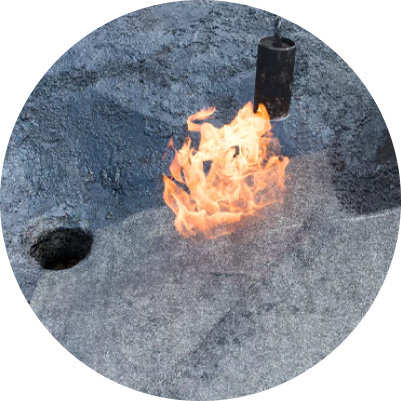 Pavement Marker
Use Molten Marker-Weld™ System for permanent placement of reflective markers.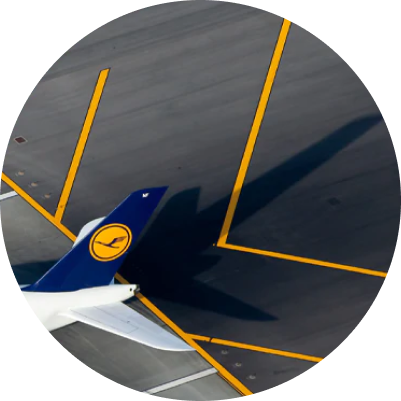 Airport
Use Molten Crack-Weld™ System for runway concrete pad joint sealing.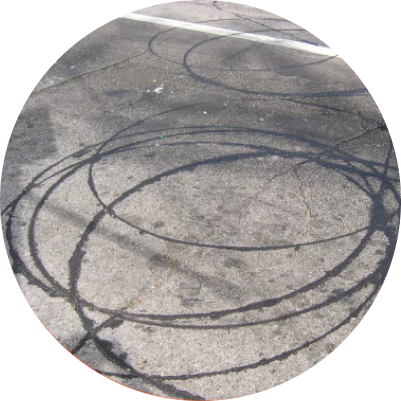 Traffic Loop
Use Molten Crack-Weld™ to seal Traffic Sensing Loops efficiently.
---
Properties
When sampled and heated to maximum heating temperature in accordance with ASTM D6690:
| TEST | METHOD | SPECIFICATION |
| --- | --- | --- |
| Cone Penetration @ 77F (25C) | ASTM D6690 | 45 dmm maximum |
| Flow @ 140 F (60C) | ATSM D6690 | 3.0dmm maximum |
*Temperature of product is measured at pavement surface. Use highest Recommended Application Temperature in cool weather. *Prolonged heating at or above Recommended Application Temperature may severely damage product.
DOWNLOAD FULL SPECIFICATION